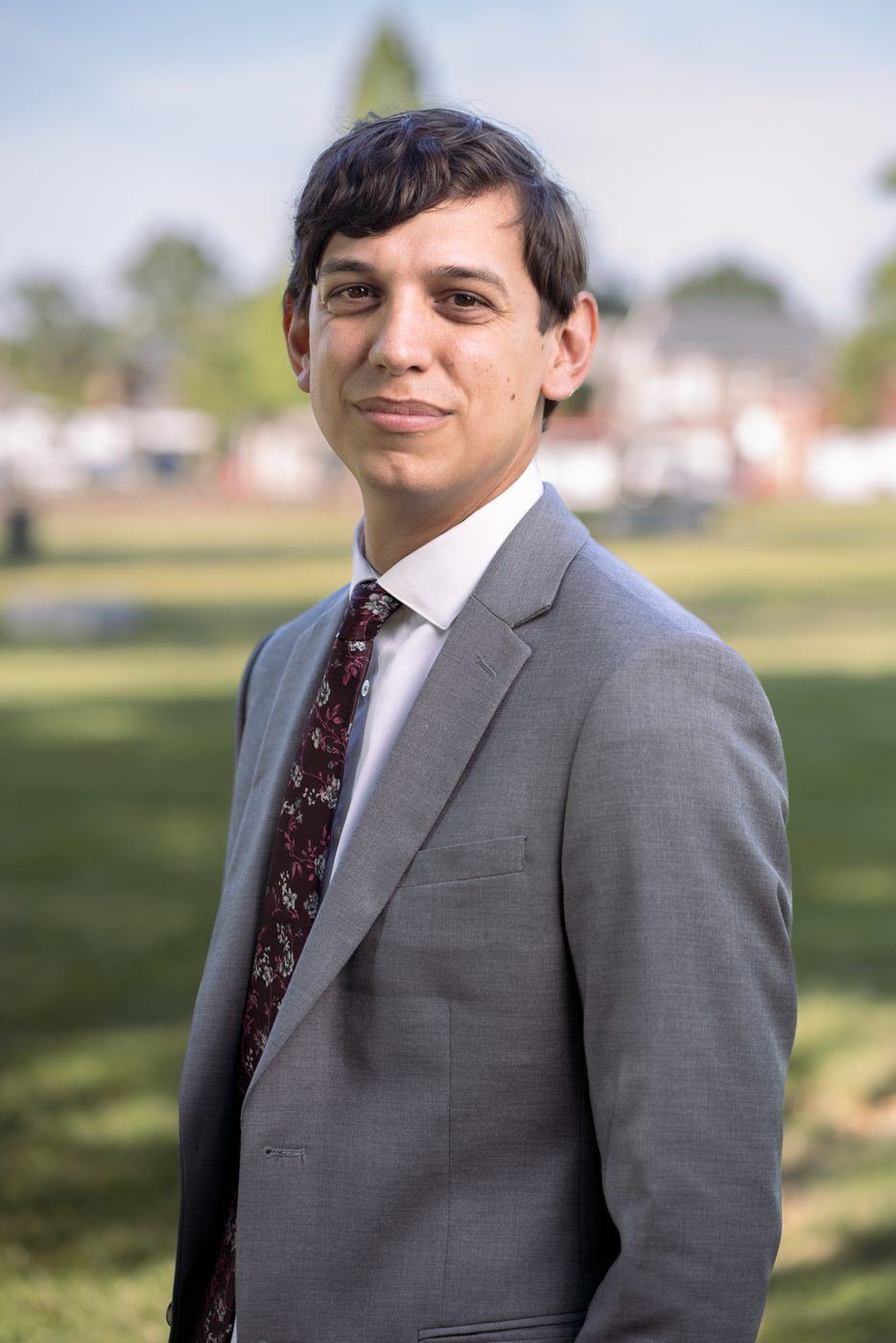 Telford Estate Planning Attorney
Acorn Law is an Estate Planning law firm on the border of Montgomery County and Bucks County, owned and operated by Jonathan Atkinson.  Jonathan only practices in Estate Planning and Estate Administration, so that he can offer the best possible service to his clients. At Acorn Law, Estate Planning isn't just about who you leave your inheritance to – it's about making sure your loved ones are taken care of when you're no longer there.

Estate Planning
Every estate plan should include a Will, Durable Power of Attorney, and Living Will. If your situation calls for more complex documents, I'll explain to you exactly why.
Estate Administration
Probate can be long and confusing, making an already difficult process more painful. Let me navigate the process for you, so that you don't have to worry about it.
Elder Law
If you want to qualify for Medicaid, or are already paying for your care, I can help make sure you get the care you need without breaking the bank.
Frank C.
Jonathan and his team were excellent from start to finish. My wife and I felt very informed, and we never felt rushed. We felt that we could ask any question in order to understand the decisions we were making. We highly recommend him!
⭐⭐⭐⭐⭐
Jeff G.
Jonathan asked some good probing questions to make sure we has proper vision into  guardianship for a minor child and how to allocate assets as our kids age up. It was a great relief to get this professionally administered, not just through a website.
⭐⭐⭐⭐⭐
Nicole M.
I cannot say enough about Jonathan. He was very informative and helpful to my grandmother when amending her outdated will. He gave options and recommendations and was very professional and easy to deal with. He made this whole experience seamless and stress-free on her! I highly recommend Acorn Law.
⭐⭐⭐⭐⭐